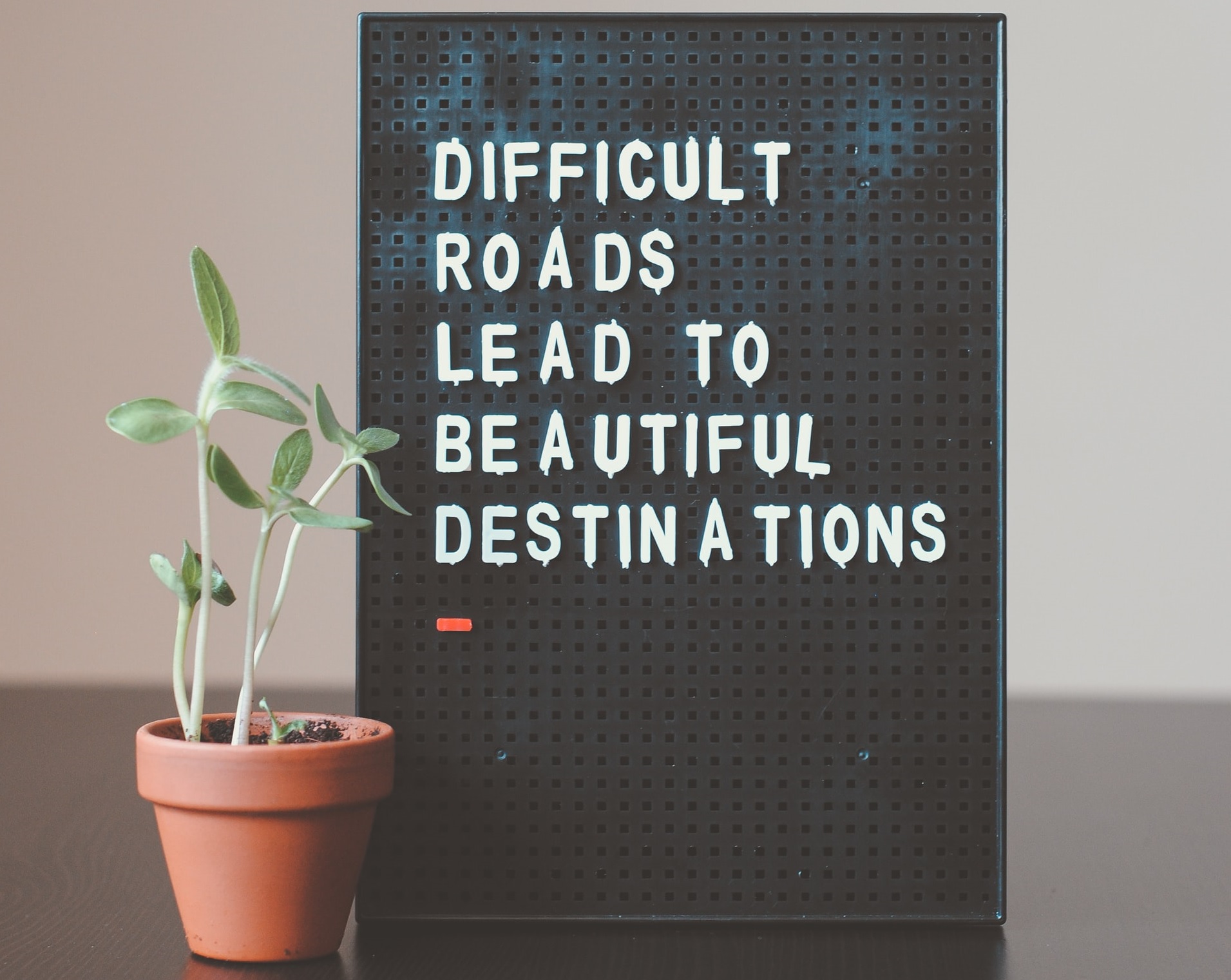 It is not easy to intently choose to do the difficult thing. When presented with options between doing something easy versus something difficult, we naturally choose the easy choice. Even when we're not presented with options, we most often seek out the easy solution. We seek the path of least resistance. But as leaders, choosing the easy choice should be reconsidered. Doing the easy thing may be leaving your team left to do the difficult thing. That's not what you want as a leader.
I myself have been caught doing the easy thing when I should be choosing to do the difficult thing. So I can entirely understand the natural tendencies we have to choose the simple path. But when we do so, we may be sacrificing the future for the simple choice of today. Here are five key reasons why you should consider to choose to do the difficult thing rather than the simple choice.
Learn something – When we engage in something difficult, more often than not we learn something from it. Regardless of the amount of success we come away from it, we do usually walk away learning something. And we gain a wealth of experience. Something we rarely learn by choosing the simple choice.


Become stronger – After being challenged, we naturally become stronger as individuals. The more difficult the challenge, the stronger we become. The same applies with our leadership skills. The more challenge we face as leaders, the better leader we become. So consider taking on to do the difficult thing and become a stronger leader.


Earn respect – Being a leader who doesn't shy away from the difficult choice is something that doesn't go unnoticed. If you constantly put yourself out there to do the difficult thing, your team will recognize your decisions and sacrifices. They will respect you more for it. In reverse, if you're consistently known to choose the easy solution, leaving your team to do the difficult tasks, you will lose their respect.


Gain confidence – Leaders who consistently choose to do the difficult thing for the right reasons have great confidence. The more you engage in difficult situations, the stronger you become and the more confidence you have to tackle those choices. As you become more comfortable doing the difficult things and the more confidence you gain, the easier those difficult choices become.


Build culture – As you become a stronger leader and gaining respect from your team, you're also setting a good culture. In the process of gaining experiences, you're also setting a good example for your team to mirror. You're setting a good culture to not be afraid of doing the difficult thing. And your team will understand the expectation that you've naturally set by example.
Choosing to do the difficult thing isn't always easy. There are merits in choosing to do something simple. We shouldn't choose do something difficult just for the sake of it being difficult. It should make sense and be meaningful. Hence, be sensible in your decision making process. If you choose to do something simple and allow your team to do the difficult task, that could be ok. It is ok to challenge your team and allow them to take on difficult tasks. But don't make that your fall back reason when taking the easy path for yourself and passing on the difficult path to your team.
Understand the decision you make and the impact it has. The path of least resistance may be easy and make sense right now. But what impact does it have for the future? This is something you should constantly consider when weighing the choices between doing something easy versus doing something difficult.
Photo by: Nik
https://unsplash.com/@helloimnik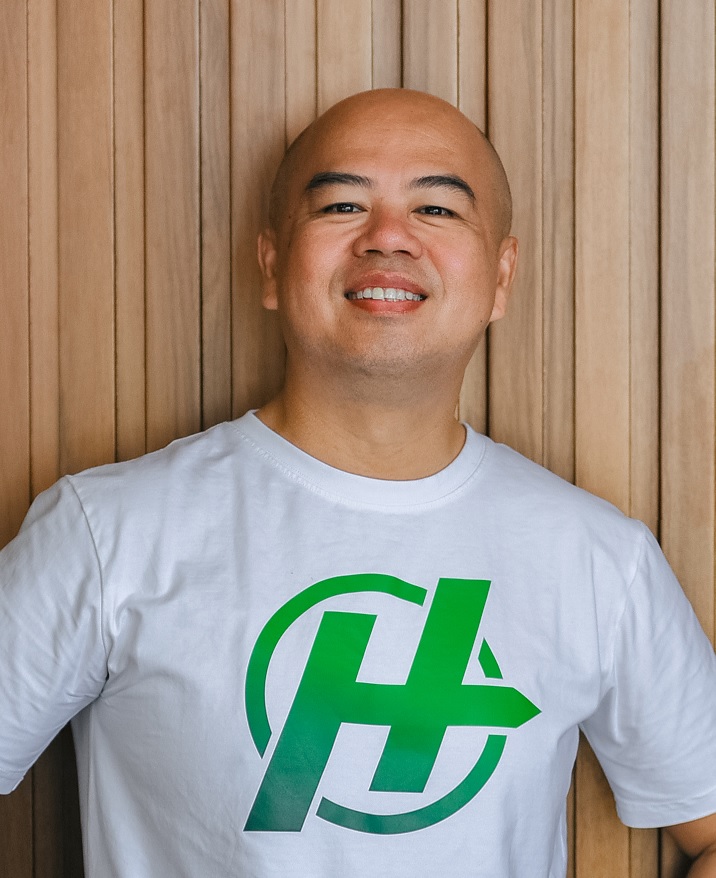 Denny Nguyen, a veteran IT leader and experienced operational manager with 15+ years working in the software and software related service industry. Currently, Denny oversees global operations of LogiGear including IT infrastructure and services, and facility worldwide and marketing and business development for the APAC region.
Started out as a test engineer, Denny has excelled his career into project management, IT management, account management, customer relation management, and marketing and sales management. In 2004, when LogiGear began to establish its present in Vietnam with two Software Testing & Research centers in Saigon and the third center in 2009 in Danang, Denny was instrumental and the key leader who was chartered to build out the entire foundation and infrastructure for LogiGear to grow for the next twenty years.
Thank you